About
Bentley Burns
Find out all about Bentley Burns, Magician and Illusionist, and his show…
01.

Fresh

Just when you have seen all the corny card tricking conjurers and the lame backyard birthday magicians… Bentley Burns is about to change your perception of what a magician is… he's fresh, professional and full of fun.
Bentley Burns will bring a fresh & fun vibe to your event. While most other magicians wear all black and focus on acting like a "slick trickster" Bentley's style is approachable and playful.
02.

Professional

Bentley brings over a decade of performing experience to the stage and what that means to you is that you are guaranteed a professional, stress & hassle free experience during your event.
03.

Entertaining

Whether you're booking entertainment for your college campus or your next special event…You know that audiences today can be hard to please.
When Bentley Burns takes the stage, not only will he entertain your guests – he'll mystify them and give you the "WOW Factor" experience your event deserves.
Clean but hilarious comedy, lots of audience interaction and a modern approach to magic is what you can expect when you book Bentley Burns. We guarantee – he'll make your next event unforgettable.
here's the scoop
The Man, The Magic,
and the Myth
Hailed as "the new generation of magic" Bentley has been astonishing audiences for over 13 years. His fresh and modern approach to magic has made him unique in the industry.
Bentley was always interested in magic especially at the age of 5 when he saw David Copperfield perform. 7 years later Bentley went to a magic shop and was hooked from then on. His background in theater helped mold him as a performer and took his magic to the next level.
Now 28 Bentley has been seen on television and performs all over the country with his hilarious award winning  show. He has sold out theaters and performs at colleges and universities sharing his love of magic. It's no wonder why his fellow magicians voted him the 1st place winner in 2009.
Born in Mississippi, near the birth place of Rock and Roll and Elvis Presley Bentley began his journey. He fell in love with theater and acting but later found he belonged in the world of magic. Today, Bentley has 5 awards in magic and has one goal in life…to entertain and amaze everyone who crosses his path.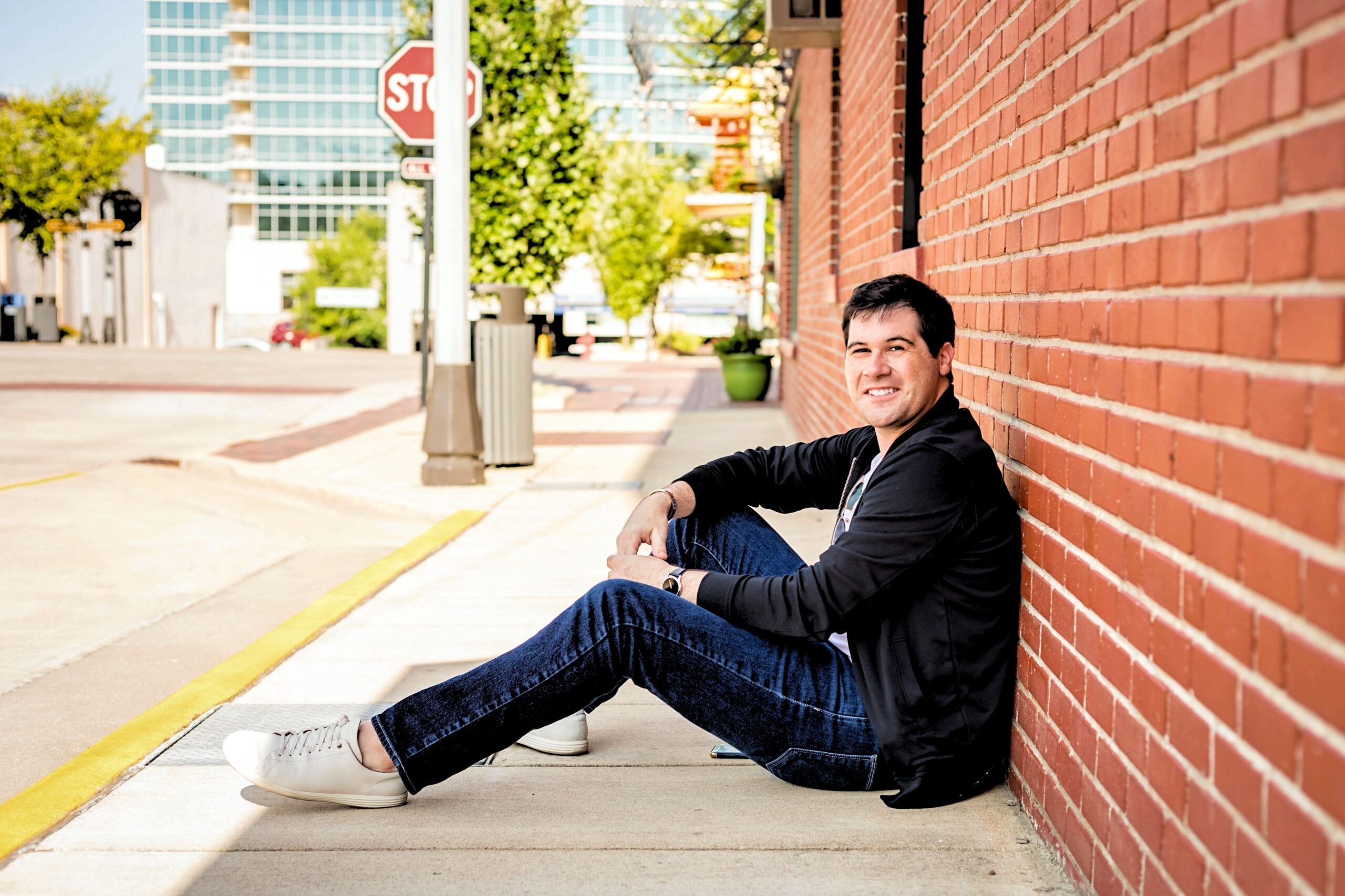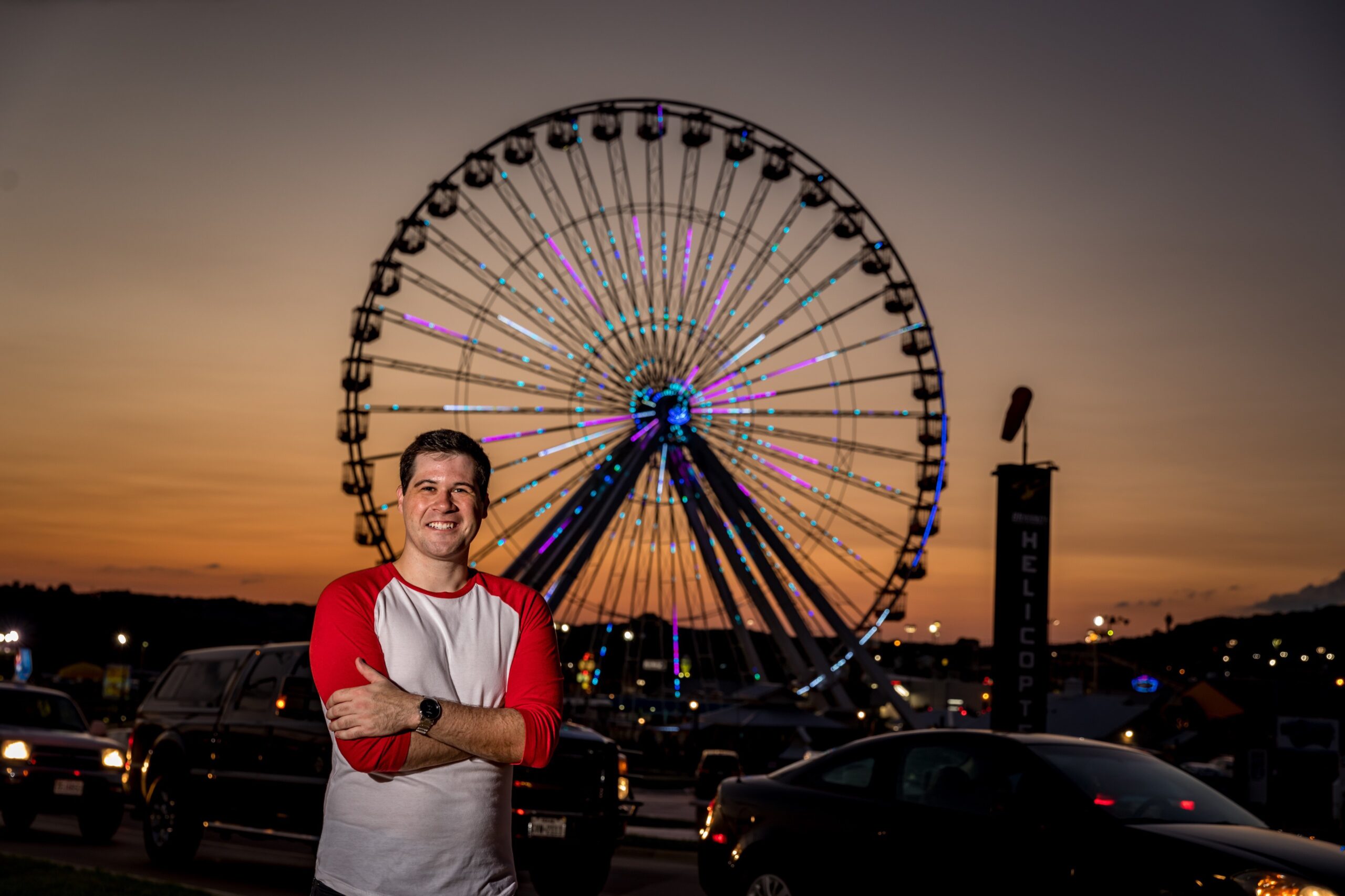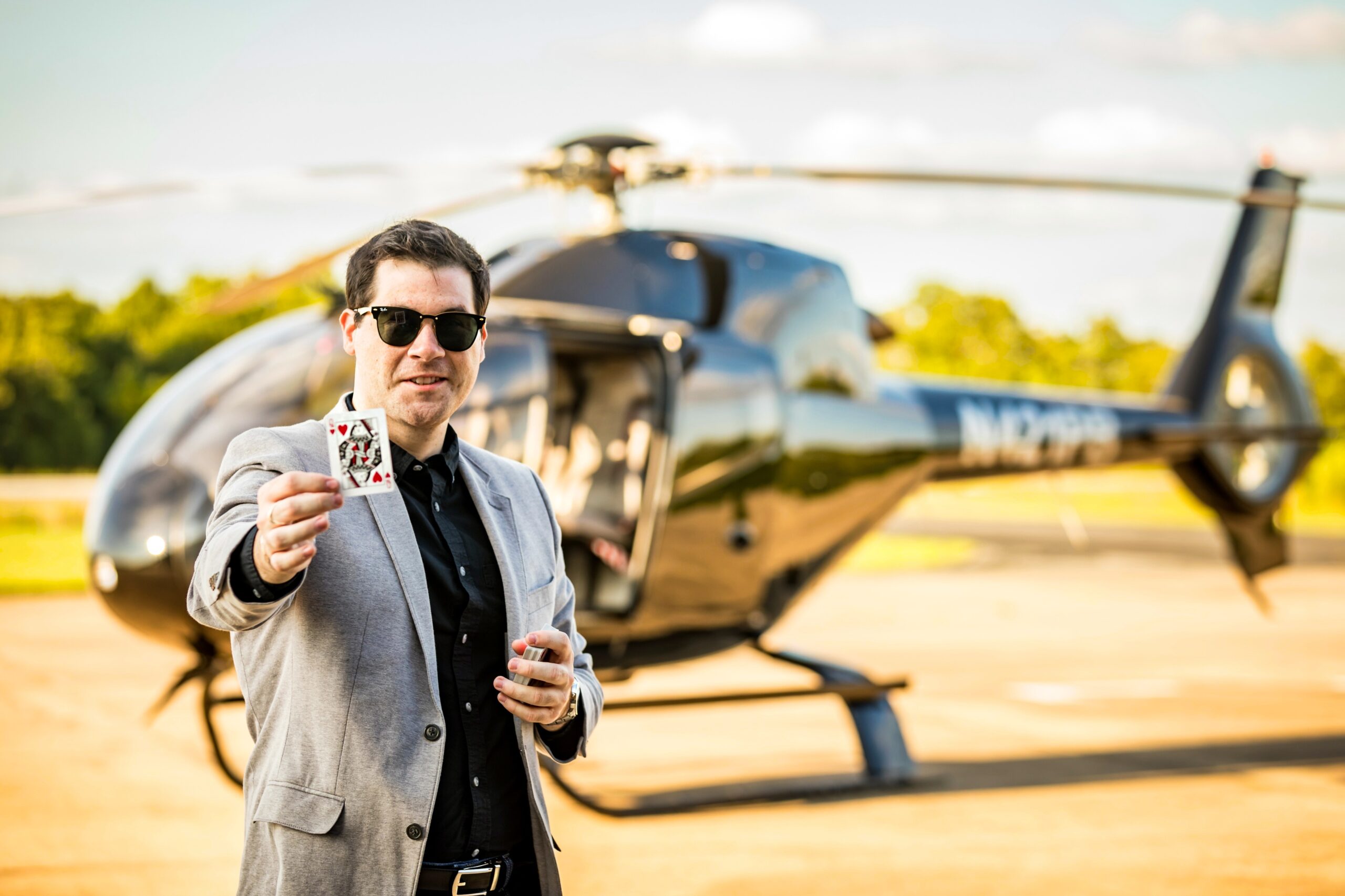 Features
What Bentley Does Best
Clean Comedy
Bentley's show is appropriate for all college students. There's not even a hint of innuendo in his show! What does this mean for you and your students? It means that you don't have to worry about any vulgar language or your students feeling uncomfortable.
All Purpose
Whether you need a stage show for family night, close up magic to perform for students around campus, or a host for a talent night Bentley can do any of this! His engaging personality and amazing magic makes it a no brainer!
Award Winning
We get it! You want a show that is proven to be a success. Bentley was voted among his peers as the winner of the Society of Memphis Magicians competition!