Want more information?
Request My Free Information Kit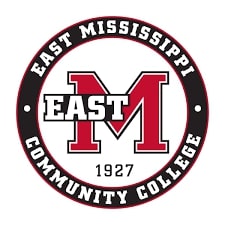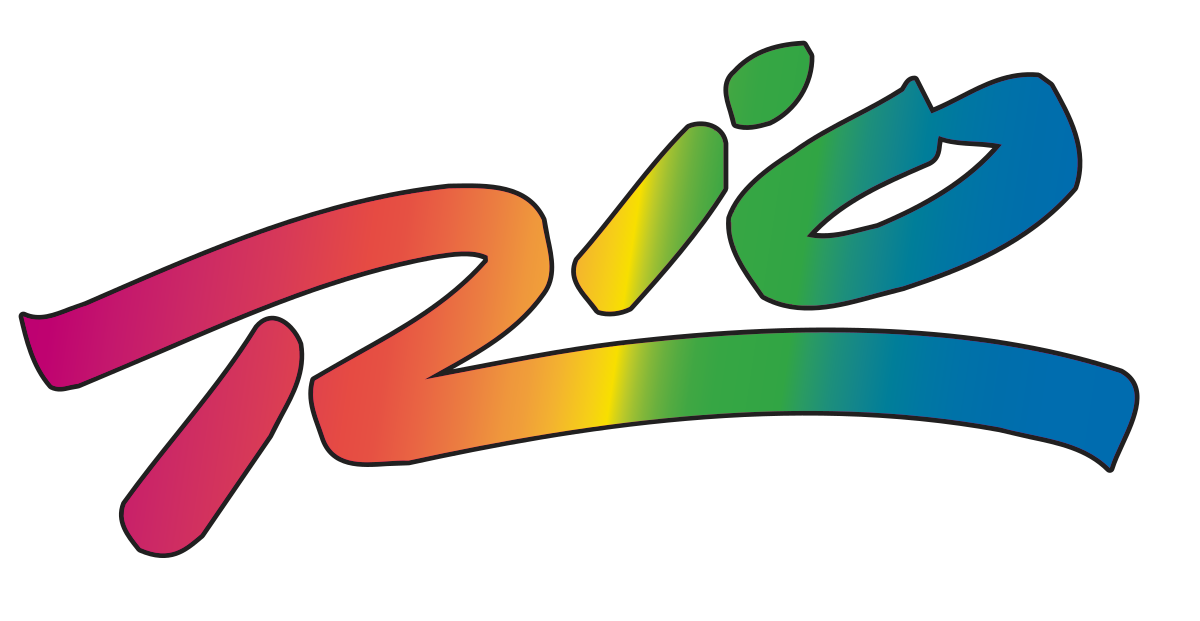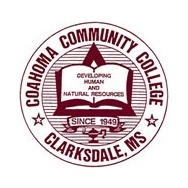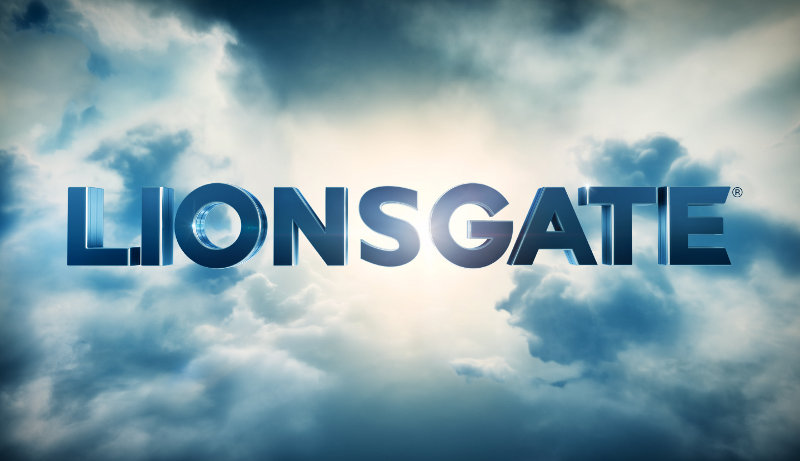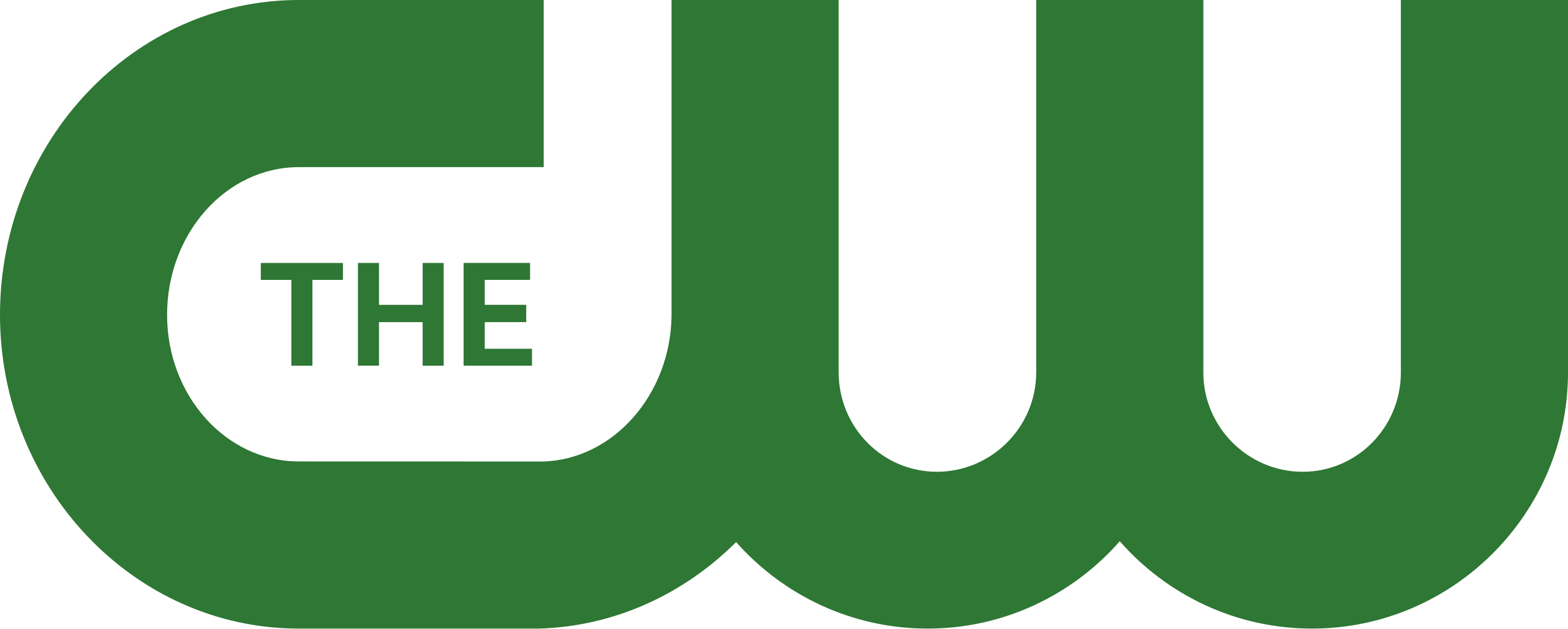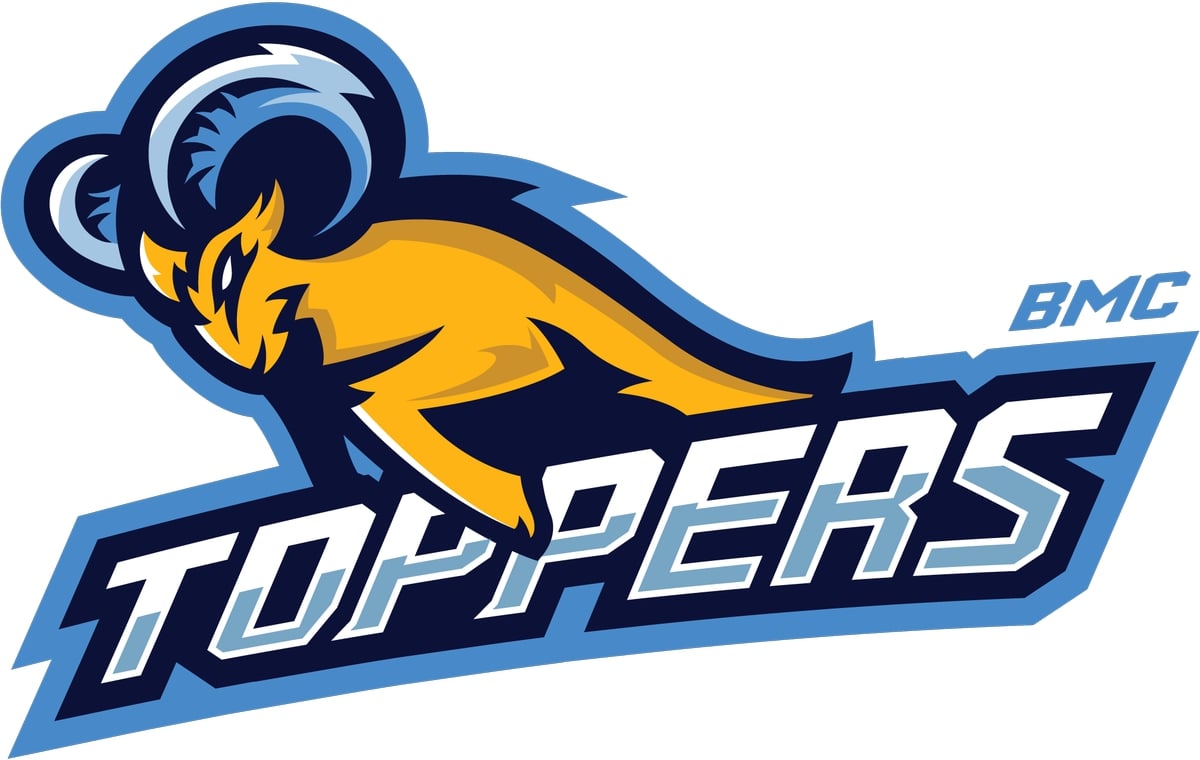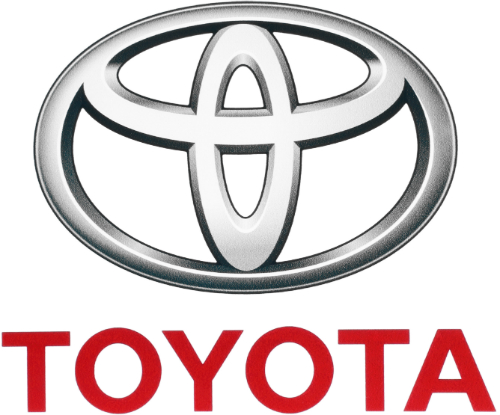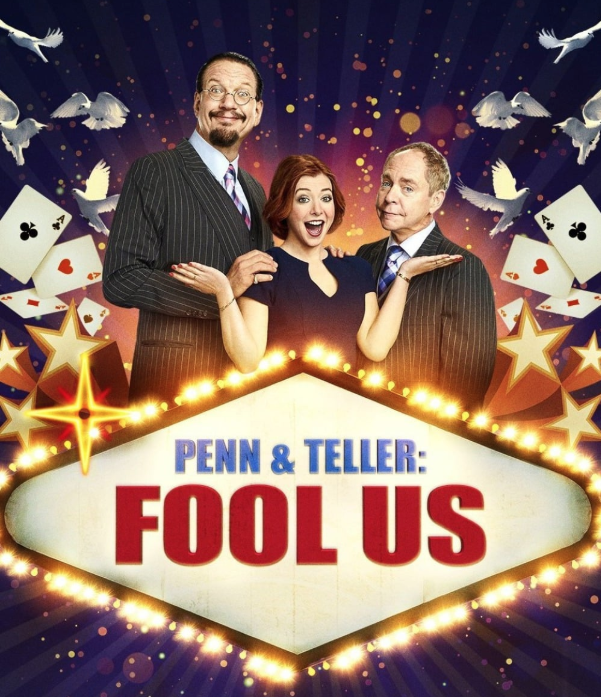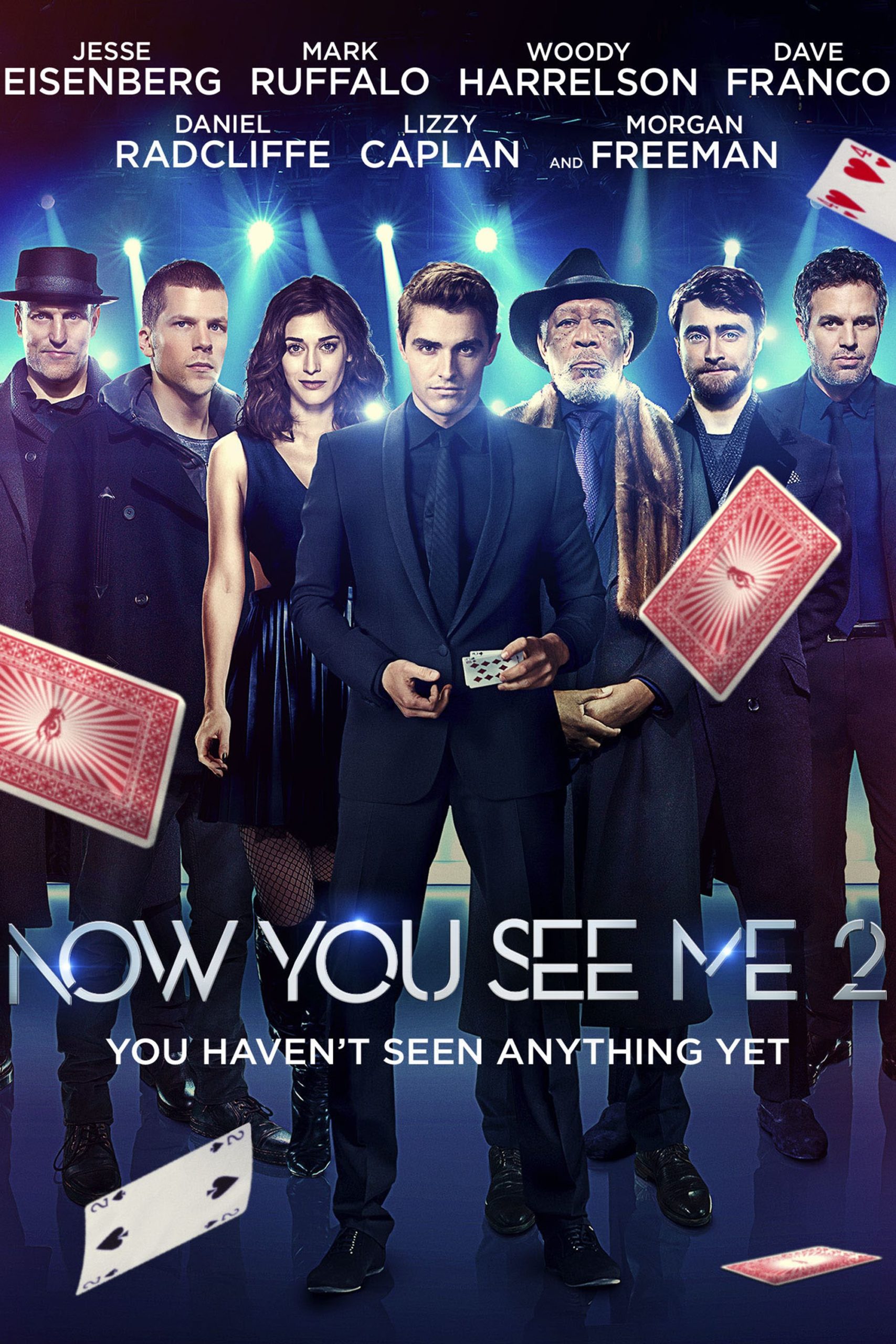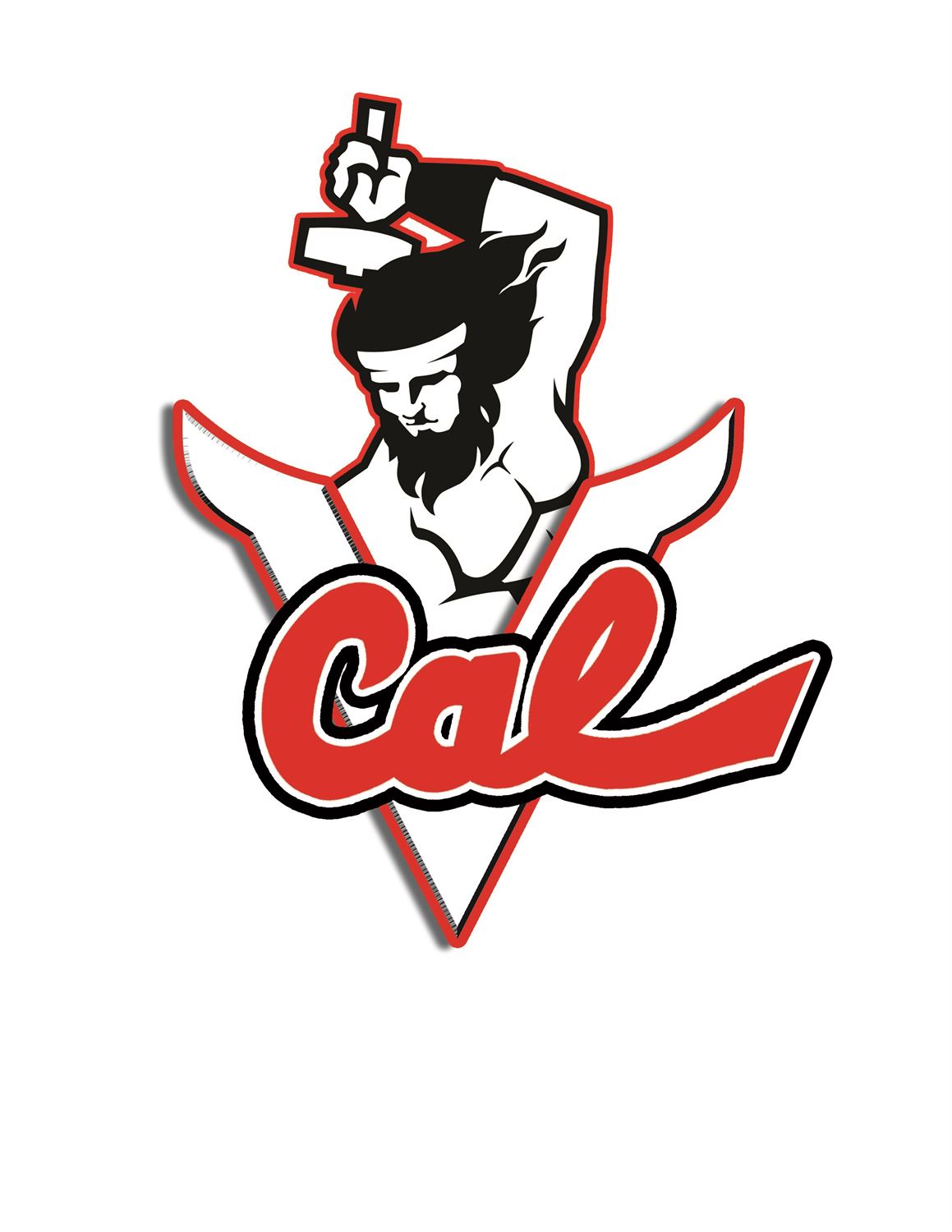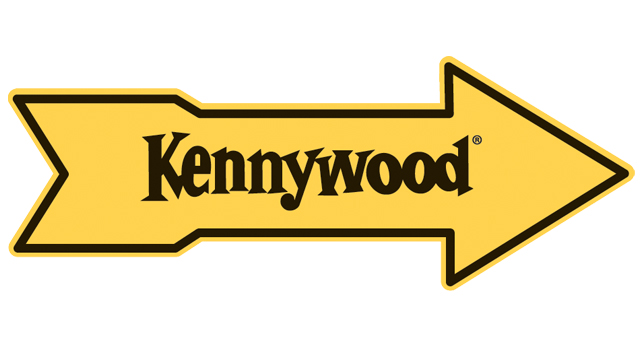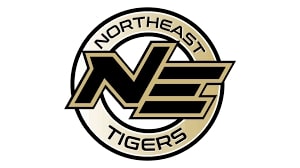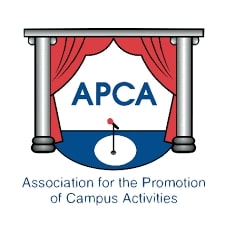 Here is what applause looks like!
"There is no doubt…He WILL be back on our campus!"
Hailed as "the new generation of magic" Bentley has been astonishing audiences for over 15 years. His fresh and modern approach to magic has made him unique in the industry.
Bentley was always interested in magic especially at the age of 5 when he saw David Copperfield perform. 7 years later Bentley went to a magic shop and was hooked from then on. His background in theater helped mold him as a performer and took his magic to the next level.
Now 28 Bentley has been seen on television and performs all over the country with his hilarious award winning show. He has sold out theaters and performs at colleges and universities sharing his love of magic. It's no wonder why his fellow magicians voted him the 1st place winner in 2009.
Born in Mississippi, near the birth place of Rock and Roll and Elvis Presley Bentley began his journey. He fell in love with theater and acting but later found he belonged in the world of magic. Today, Bentley has 5 awards in magic and has one goal in life…to entertain and amaze everyone who crosses his path.